Big hello to everyone! Hope all is well in your part of the world. I'm doing again a little monochromatic card. I figured it's fun to challenge myself :)
I really didn't know what sentiment to use with
Cowgirl Bonnie
and then I had one made just for this image! I think it's just perfect for her.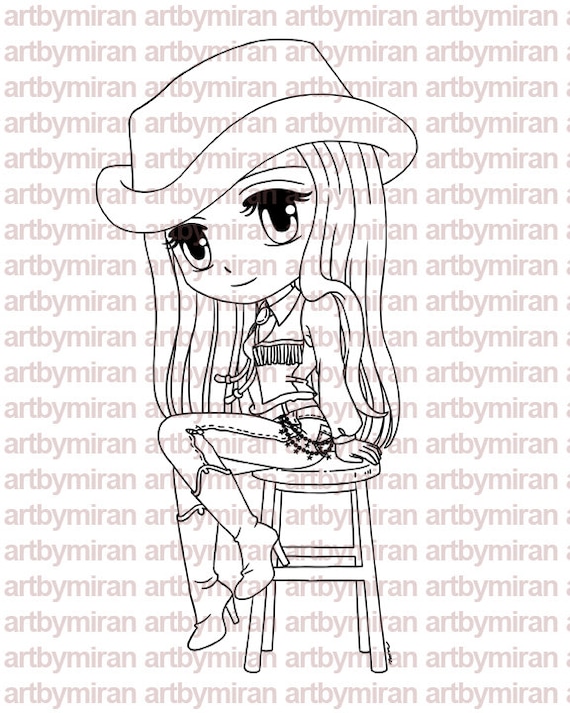 Somehow to me it's a lot easier to make a cowgirl monochromatic.... don't know if you think so but to me that screams browns and such.
And here's a closer look at the cutie that I colored with copics. If you want the details on how I made this you should come
here
.
I was really happy with my result. I love the feel of this card!
We would love for you to become a follower of our blog, along with visiting
our shop
to see all the wonderful images Art by Mi Ran has to offer! And of course you should go and check out our
FB group
there's so much fun going on there!!!
Thanks so much for stopping by and we hope you have a wonderful day!
Hugs
Crafting Vicky