Hello everyone! It's my turn to host the blog post! This time around our theme for the month is Back to school. I decided for my make to use an image that you would not necessarily think of using but once you hear the story behind the choice you will agree I think.
Remember when you applied to a special program and how much you wanted to be in it?!? And don't know about you but that and my report cards coming in would have me checking up the mail everyday until it finally arrived! So that's why for my card I used the awesome
Happy Mail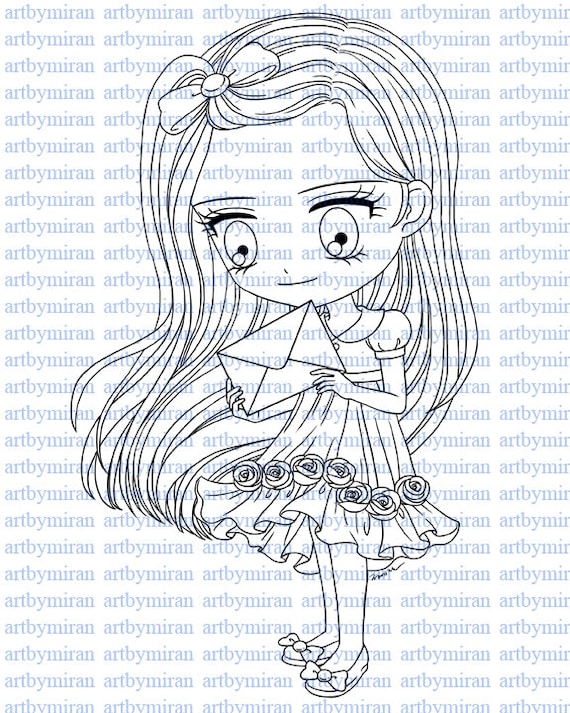 So here's what I have made with her :) I decided to go with a purple and yellow color combination. I really hate how the purple often ends up looking bluish...
The paper that I used for this is from Momenta Card stock. I used my Label 8, my gold ivy and large circle dies all from Spellbinder and my French Lily corner die from Joy craft. I added some lace and some bling from my stash.
You can see more details on my
blog
. So what do you think?! Isn't she just adorable?!?
We would love for you to become a follower of our blog, along with visiting our shop to see all the wonderful images Art by Mi Ran has to offer! And of course you should go and check out our
FB group
there's so much fun going on there!!!
Thanks so much for stopping by and we hope you have a wonderful day!