Well the new showcase challenge for us is anything but a square card! So I thought this would be the perfect time to work on my vacation smash book. Last year I did all the page while camping... but that was stressful to have to find embellishments for them. This year I'm thinking that I will embellish a bunch ahead of time.
The image that I used is
Cocktail Anne
and I thought she would be totally perfect for a vacation smash book. She doesn't get much more vacation than that!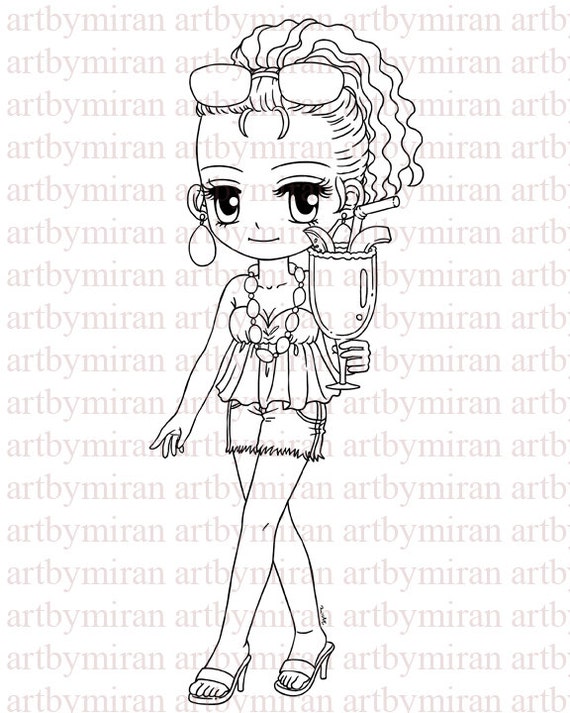 I used a bunch of Project life cards to make a story to go with her and I think I did manage to make this quite the summer book!
And here's a closer look at the cutie that I colored with copics. If you want the details on how I made this you should come
here
. I can't imagine a more perfect digi than this for a vacation layout. You really should think of using them for other things than cards!!!!
I was really happy with my result. I love the feel of this smash book!
We would love for you to become a follower of our blog, along with visiting
our shop
to see all the wonderful images Art by Mi Ran has to offer! And of course you should go and check out our
FB group
there's so much fun going on there!!!
Thanks so much for stopping by and we hope you have a wonderful day!
Hugs
Crafting Vicky