Good morning it is Susan
here for my turn to host the

Artbymiran

Blog

and today I would like to share a card I made using Shaylee!
Our theme this month is

Green for St. Patrick's Day. Both of my cards this month will be green :)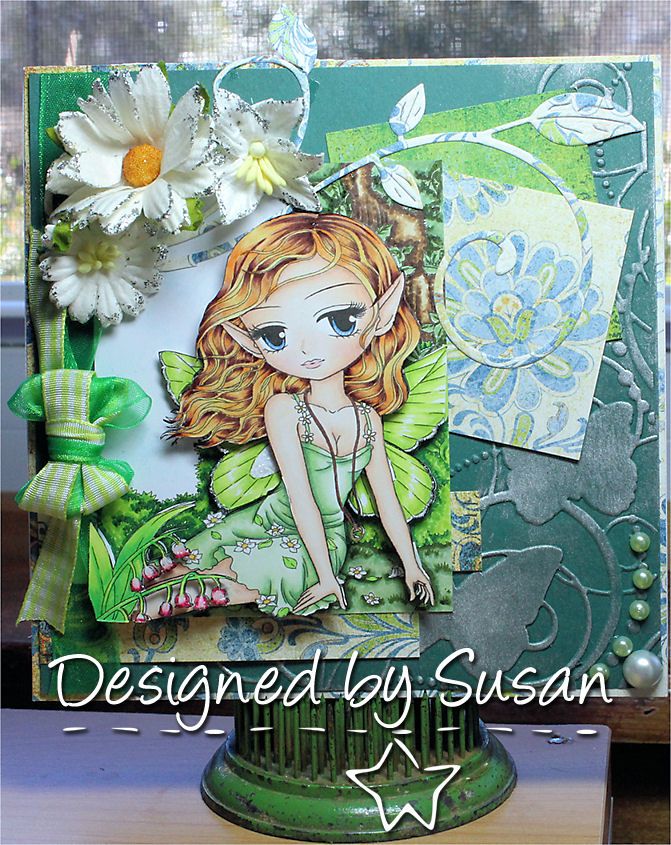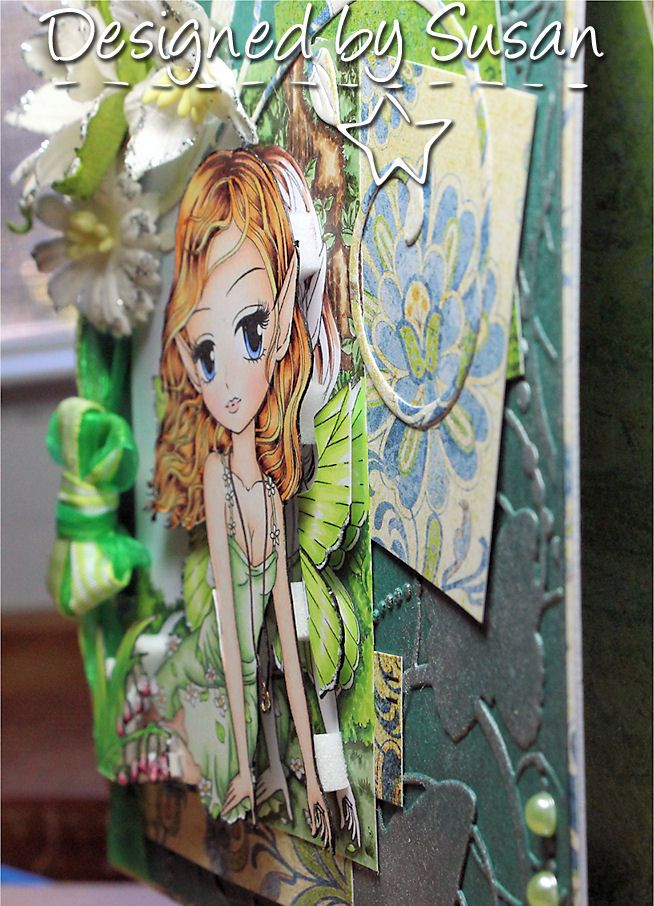 My photos are not the best at showing the dimension on this one. I just couldn't seem to get that great of pictures on these. Maybe because of the smaller pieces; I'm not sure.
You can see more details on my blog
Scrap A Thousand Words
We would love for you to become a follower of our blog, along with visiting our shop to see all the wonderful images artbymiran has to offer!
Thanks so much for stopping by
and we Hope you have a Wonderful day!