Good morning, Happy Wednesday!
Nick here, and it´s my turn to host the inspiration on the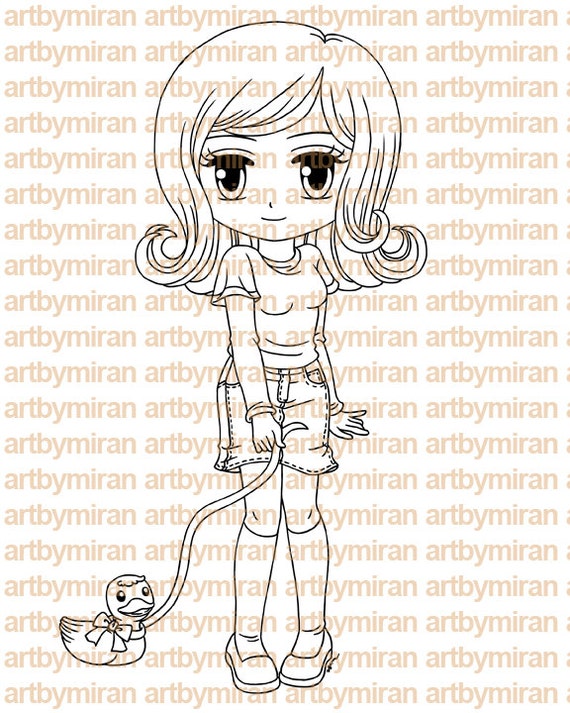 I have coloured with ProMarkers. You can see lots of girls here in Sweden with ombre styled hair. I got inspired by that and tried to give Darcy that hair style too. I added matching flowers and papers that makes me happy.
You can see more details on my blog.
We would love for you to become a follower of our blog, along with visiting our shop to see all the wonderful images artbymiran has to offer!
We have a new artbymiran Facebook Fan Page, where we offer monthly challenges, come on and join the fun, chat with Mi Ran and the design team members!
Thanks so much for stopping by
and we Hope you have a Wonderful Wednesday!